*** The following is a sponsored collaboration between Wallis Annenberg PetSpace and We Like L.A. ***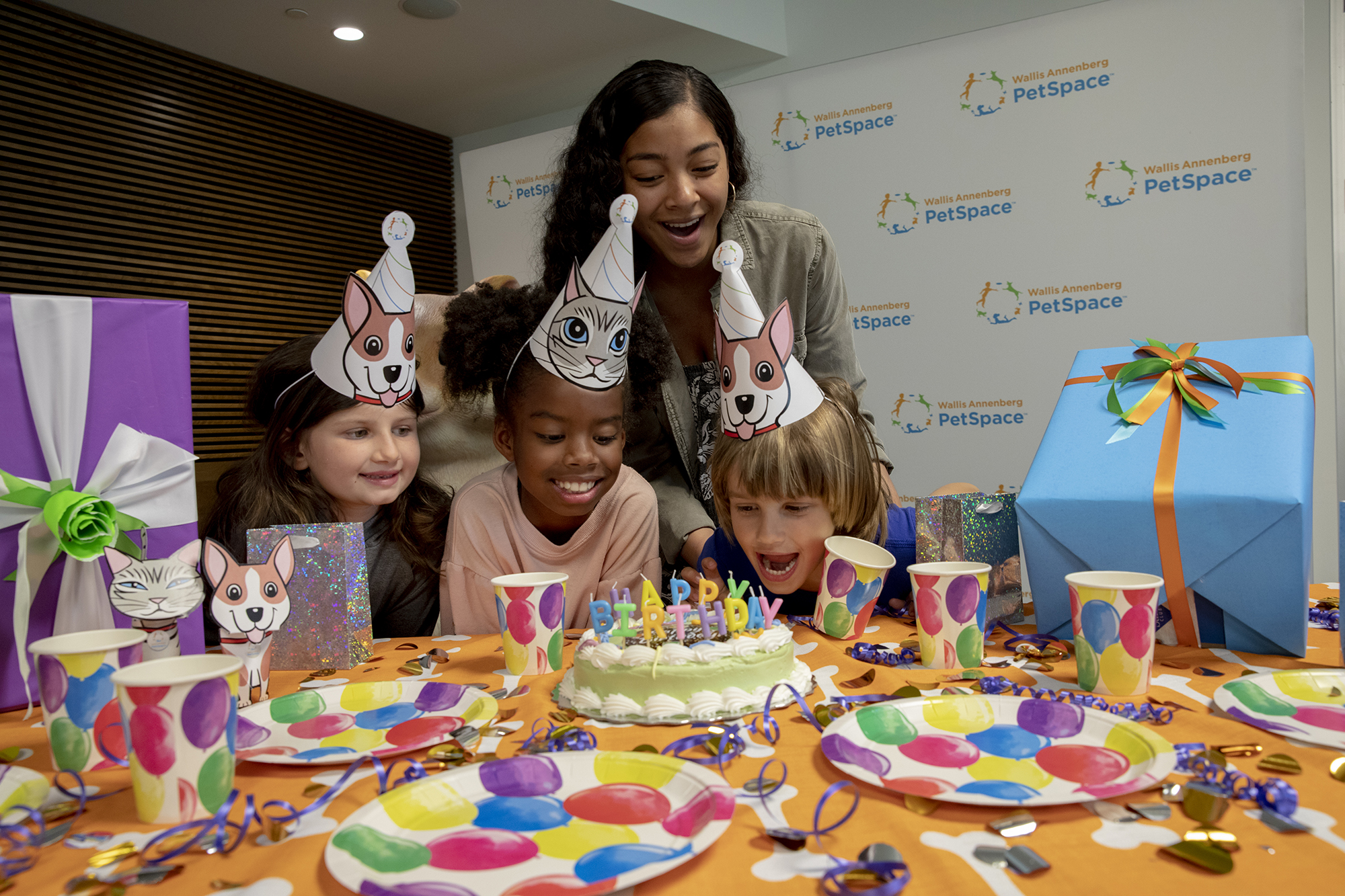 If your child can't stop talking about furry four-legged companions, there's a brand new way to make their special day even more special that they're absolutely going to love.
Kids 6 through 12 can now celebrate birthdays at Wallis Annenberg PetSpace. Parties includes tons of fun activities for kids to enjoy, like a guided tour of PetSpace, educational games, a pet encounter, and pet-related crafts.
Reservations offer access to the birthday party area to open gifts and partake in host-provided cake and refreshments, and each registered attendee also receives a goody bag to take home!
The cost per party is $350 fee with a non-refundable $100 deposit, for groups of up to ten children. There is an added fee of $15 for each additional child, up to a maximum of 20 children per birthday party.
Wallis Annenberg PetSpace is located at: 12005 Bluff Creek Drive Playa Vista, CA 90094. For more details and to make your reservation, please visit annenbergpetspace.org. 
---
If you'd like to learn more about We Like L.A. sponsored posts and how we work with our partners, you can go here.