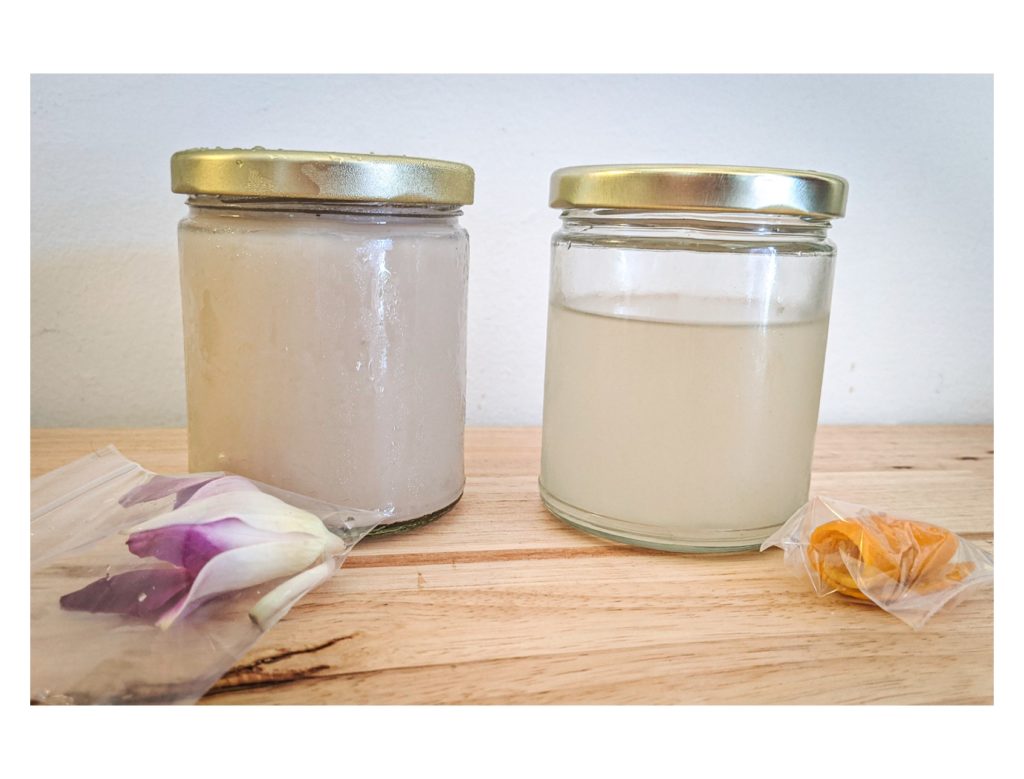 If you're looking for something new to add to your delivery/takeout list, Tacos Tu Madre offers a new bar program starting tomorrow, July 25. 
The cocktails are available at Tacos Tu Madre's West Hollywood location, where you can enjoy them on the restaurant's outdoor patio or for takeout/delivery. The cocktails—all priced at $12—come from bartender Josh Suchan. They include the very boozy No Regrets Margarita, a zero-sugar margarita made with orange blossom water, monk fruit, tequila, and lime; a horchata slushie; a pineapple negroni, and a carajillo made with cold brew, coffee liqueur, Licor 43, Fernet Menta, and oat milk. 
Should you order them for delivery, they'll come in adorable mason jars with their garnishes in tiny plastic bags. 
The restaurant's food menu includes a variety of meat and vegan tacos, all of which can be made into burritos or bowls. They include a wide array of options like sweet 'n sour chicken, Bánh mì, pastrami, squash blossom, and Korean BBQ, not to mention breakfast tacos and burritos. 
Tacos Tu Madre has locations in Larchmont Village, Westwood, and Los Feliz, but if you want to enjoy the new adult drinks, you'll have to order from West Hollywood. More info here.