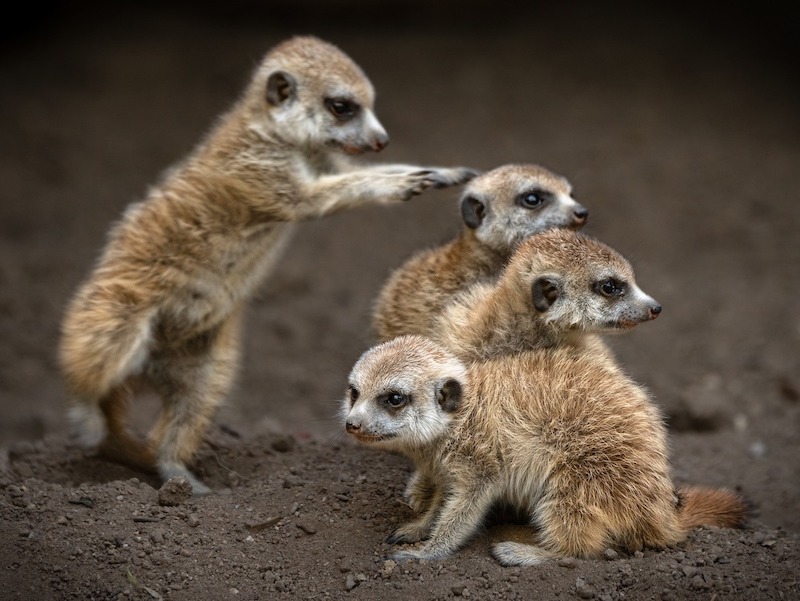 The Los Angeles Zoo will reopen on August 26 with new health and safety protocols in place. This will be the first time the zoo has seen guests since it closed on March 13. 
Obviously, as with all things during the COVID-19 pandemic, things at the Los Angeles Zoo are going to be different. For starters, you'll have to register for timed-entry tickets in advance. General admission and member reservations both open today at noon.
Guests and staff must wear cloth face coverings at all times. Exceptions apply for children under 2. You'll also need to practice physical distancing. New traffic flow patterns and modified exhibit access will help with that. You're also advised to bring along a credit or debit card for purchases. Hand sanitizing stations will be available throughout the park.
A few things won't reopen yet, including in-person talks and presentations, LAIR and Desert LAIR, Winnick Family Children's Zoo Caves and Desert Trail, as well as some high-touch amenities, such as penny press and vending machines. 
While the L.A. Zoo mourned the loss of two elderly lions—Hubert and Kalisa—in July, there have been some births this year. They include a bighorn lamb (now five months old), two Congo peafowl, and a bongo calf. Currently, they're trying to help a baby condor hatch.
Find more information about new protocol and ticketing here.