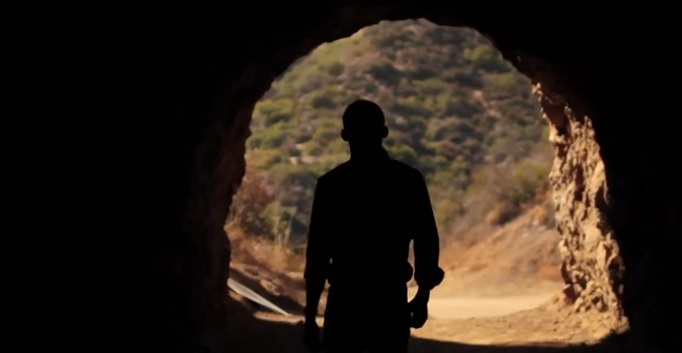 If you've ever hiked to the Hollywood Sign from the Bronson Canyon Trailhead, you were likely only a few hundred yards from the famed "Bat Caves" and didn't even know it.
Located within the southwest boundaries of Griffith Park, the Bat Caves, or Bronson Caves were originally created as a rock quarry in 1903 by the Union Rock Company, with the crushed rock harvested utilized to build out many of the city streets of Los Angeles.
However, by the late 1920's the quarry was shutdown and all that remained was the empty shell that can still be seen today.
Despite the short lifespan of the quarry, the caves took on a second life as an iconic shooting location for the burgeoning film industry, perhaps most famously used as the exterior of the Batcave in the 1960's version of Batman (hence the modern day nickname for the landmark).
But enough blah-blah-blah background from me, I'll just let Tom take it from here…
If you enjoyed this episode, be sure to check out more of Tom Explores Los Angeles, including his trips to the Abandoned Hawthorne Mall and the Evergreen Cemetery.