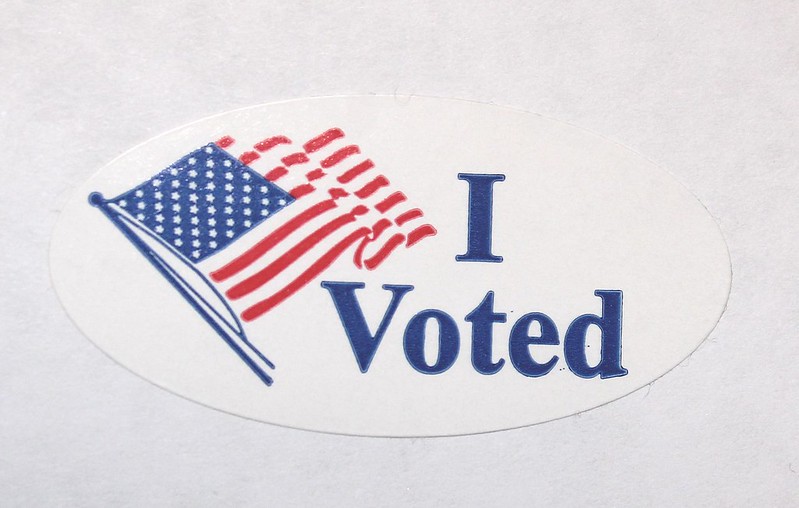 Today, Gov. Gavin Newsom announced that in response to the pandemic, California will send every voter a mail-in ballot for this November's election. 
Every eligible voter in the state will receive a mail-in ballot with prepaid postage, so no need to find a stamp. Secretary of State Alex Padilla said he believes voting by mail will be "great" not only for public health, but also voting rights and participation. 
This does not mean, however, that there will be no in-person polling places. The state is working to provide "as many safe, in-person opportunities [to vote] both on and before Election Day," Padilla said. 
They'll also be working to find poll volunteers. Many seniors who might typically volunteer won't be able to in 2020, as seniors are some of the most vulnerable among us when it comes to COVID-19.
This news follows a similar announcement Los Angeles County issued on April 28. At that time, L.A. County Supervisor Janice Hahn said via a statement, "It is hard to imagine that, amid the coronavirus crisis, we have a major election coming up this November. No one should have to choose between their health and their right to vote. We don't know what challenges we will be facing in this pandemic this fall, but by sending every voter a mail-in-ballot we can ensure that everyone can cast their ballot safely, no matter what the future holds."
If you need to register to vote or update your info, you can do so at registertovote.ca.gov.