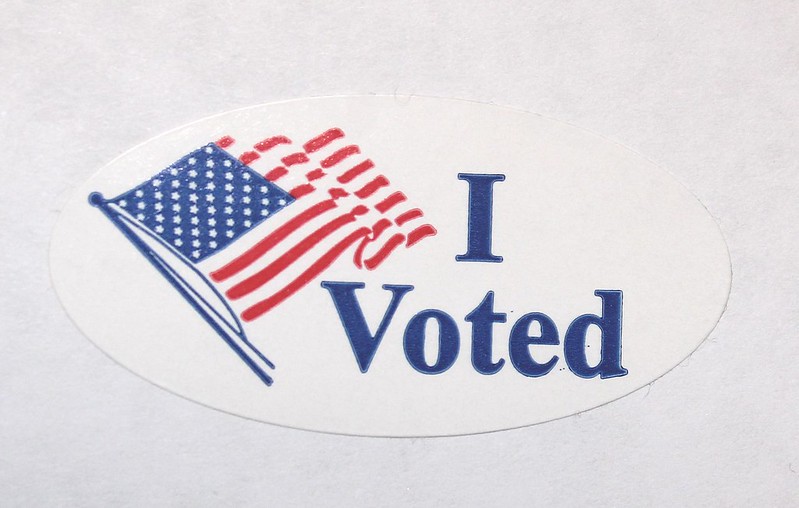 If you're eligible to vote in L.A. County, you'll receive a vote-by-mail ballot for all upcoming elections, beginning with the general election on November 3. 
The Los Angeles County Board of Supervisors unanimously approved the proposal today, which came from L.A. County Supervisors Janice Hahn and Sheila Kuehl. 
"It is hard to imagine that, amid the coronavirus crisis, we have a major election coming up this November," Hahn said via a statement. "No one should have to choose between their health and their right to vote. We don't know what challenges we will be facing in this pandemic this fall, but by sending every voter a mail-in-ballot we can ensure that everyone can cast their ballot safely, no matter what the future holds."  
Additionally, the Register-Recorder will work with the Department of Public Health to make sure all polls and in-person voting options are safe for both workers and voters. 

Though it seems as though our Stay at Home orders may relax in the next several weeks, officials have warned we may need to return to those practices if we see a spike in infections. And for seniors and those with underlying health conditions, going to the polls may seem daunting without a vaccine, even if it's allowed. Hopefully, this will make things a bit easier for us all.