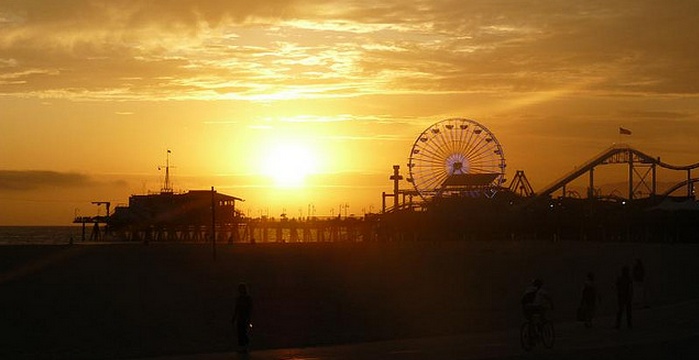 As temperatures rise, L.A. County has announced several emergency cooling centers available both today and tomorrow from noon to 6 p.m. Despite Stay at Home orders, you are free to go to these centers if you do not have AC or other cooling methods in your home. Please note that the beaches are still closed.
A complete list of operational cooling centers—including locations in Alhambra, Burbank, Los Angeles, Pasadena, and the Valley—is available here. They are all free to access. You will be required to wear a cloth face covering and practice social distancing. The County also advises calling in advance to make sure there's still room available.
A heat advisory is in effect through tomorrow at 6 p.m. Highs in Los Angeles are expected to be in the 90s both today and Saturday before dropping into the 80s next week. Drink plenty of water, avoid the sun, and stay safe!