I've decided that since I spend so much time reading, researching, and following stories about L.A. it would probably be useful just to compile a list of everything on my radar (along with some of the stuff we're writing too) on a weekly basis and turn it into a useful article.
Hopefully you can use this rundown as a hub to catch up on what you missed, or at the very least, find among it's contents at least one article every week that tickles your fancy.
In any case, here's this week's list of what we're reading and writing about:

And lastly, our photo of the week…. @Mexican_Rider on Instagram posing with family in front of the rubber duck at the Port of Los Angeles.
Great shot Enrique!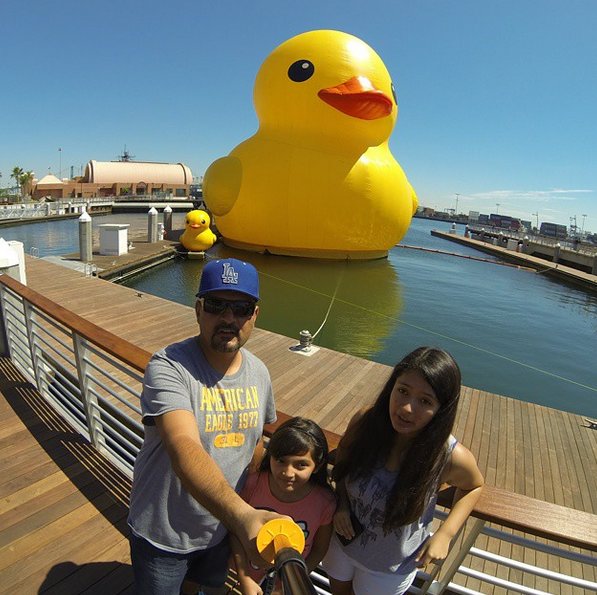 If you want to put your photo out there for us to feature, just make sure to use hashtag #WeLikeLA on Instagram or twitter, or simply send it our way via message on Facebook or by posting it to our page.
Oh, and one last thing. If you totally want to stay in the loop about all the content we produce at We Like L.A., or just stay up to date on future events (like hiking to the Hollywood Sign), then make sure to sign up for your email list below. Cheers!