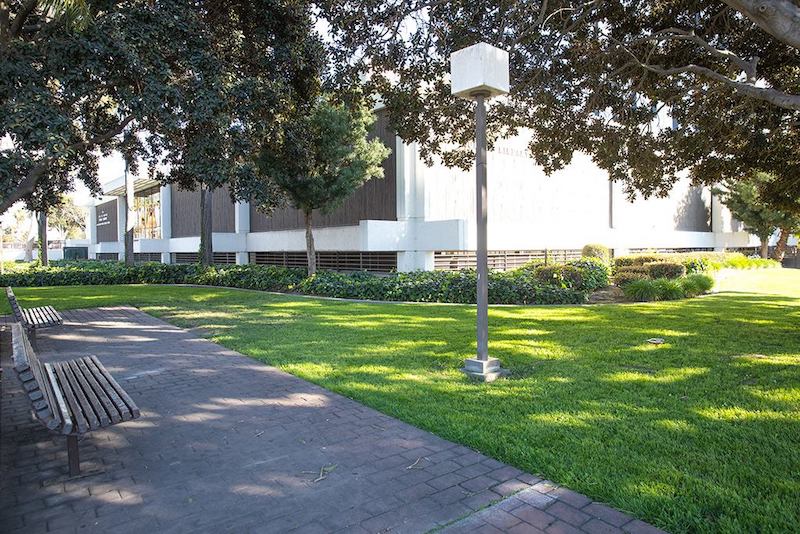 L.A. County Library is offering free lunches for kids and teens this summer through its Lunch at the Library program. It kicks off on June 16, running every Tuesday through Friday from noon to 1 p.m. until August 7. 
This year, you can get the grab-and-go lunches via no-contact pickup from 24 different libraries throughout the county. Anyone 18 or under is eligible. Lunches are first-come, first-served. Note that lunch won't be available on July 3. 
"This will be the sixth consecutive year that L.A. County Library has offered free lunches through this program," LA County Library Director Skye Patrick said via a statement. "In our ever-changing world, we have to find unique ways to provide for our communities, and I am excited to continue this partnership with the Parks Department to provide these essential services."
The following libraries are participating:
A C Bilbrew
Angel M. Iacoboni
Baldwin Park
Carson
Compton
El Camino Real
El Monte
Hawthorne
Huntington Park
La Puente
Lake Los Angeles
Lancaster
Lawndale
Leland R. Weaver
Lennox
Los Nietos
Lynwood
Paramount
Quartz Hill
Rowland Heights
San Fernando
South Whittier
West Covina
Note some L.A. County libraries have also reopened for contactless pickups of books and other materials. Read more about that here.