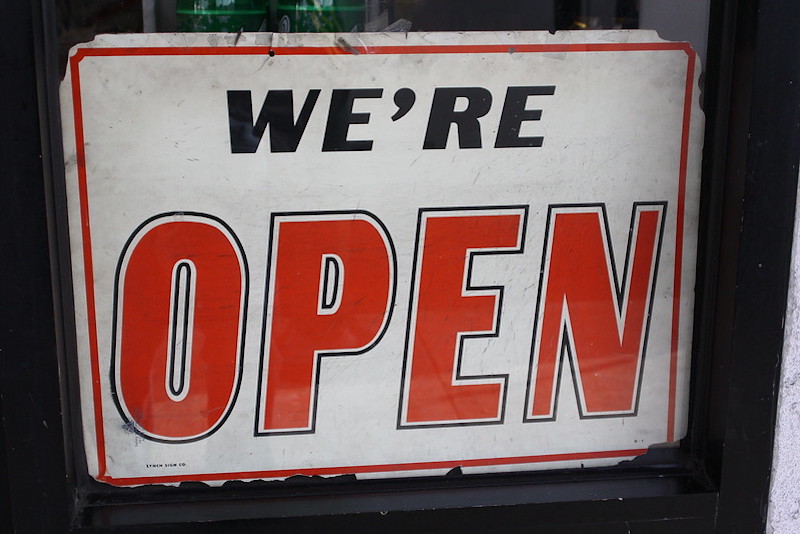 L.A. County has been approved by the state for a regional variance, meaning it can now move to open dine-in service at restaurants, barbershops, and hair salons—with modifications including physical distancing and facial coverings. Of course, we'll keep you posted as to what county officials and L.A. Mayor Eric Garcetti say on the matter during their briefings, scheduled for 1 p.m. and 5:15 p.m. today, respectively.
Los Angeles County officials told the public earlier this week that they were preparing to apply for a regional variance and expected to hear back from the state soon. While this may have surprised some given that Los Angeles County has the highest number of COVID-19 cases in the state, officials including Public Health Director Dr. Barbara Ferrer said they were "confident" about a phased reopening if residents could continue adhering to physical distancing, handwashing, mask-wearing, and other infection control measures.
Over 40 other counties had already received a regional variance before L.A. County applied. Now, over 50 counties have been approved.
The biggest hurdle for L.A. County was its positivity rate, which had to be lower than 8% for at least seven days. According to L.A. County's attestation form (available here), the positivity rate has been below 8% since at least May 18. The lowest day was May 18, where it dipped to 5.8%, while May 20 and May 24 both saw 7.8%.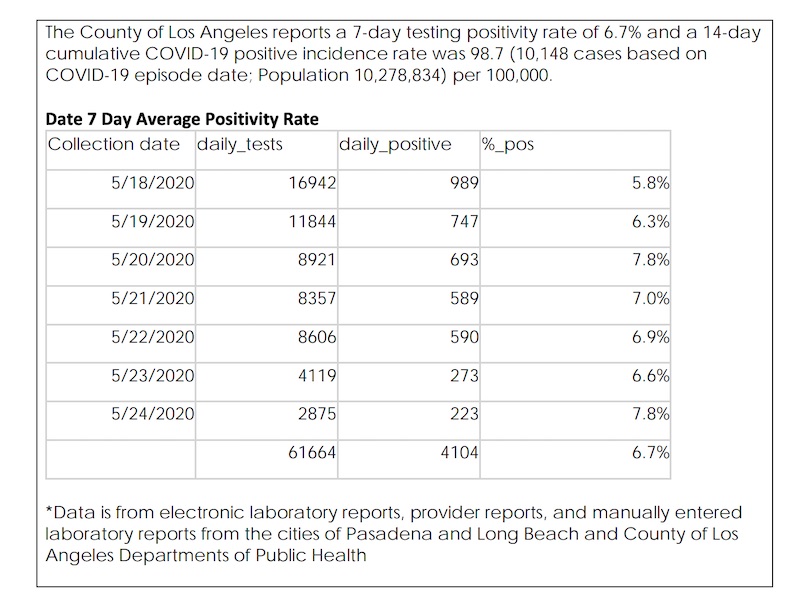 L.A. has already reopened in-store shopping at all retailers and services at houses of worship, both with modifications, in accordance with state guidelines. This regional variance means we might see even more reopenings very soon. According to Eater LA, seven San Pedro restaurants are already prepped to try out a new dining plan titled "Summer in the Streets."
It should be noted, of course, that a surge in infections or hospitalizations will force counties to reverse course or slow down. This has already happened in Lassen and Sonoma counties, the Los Angeles Times reports.