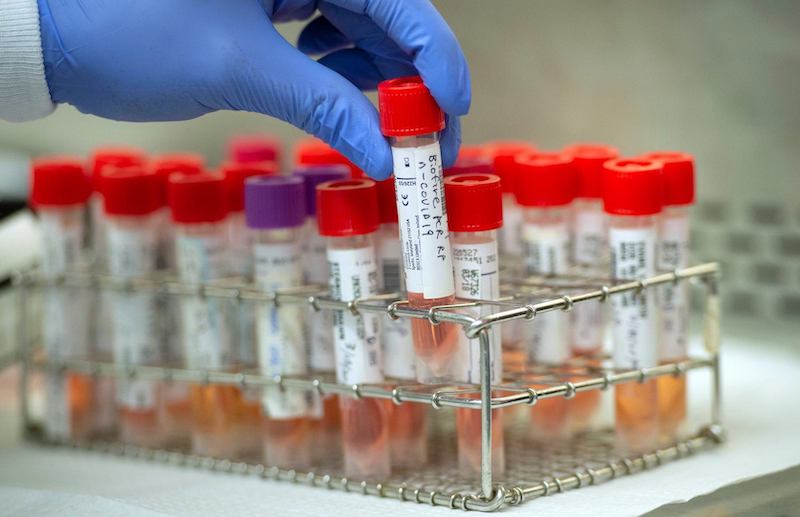 Los Angeles County hit a new record in COVID-19 cases over the weekend, announcing 3,187 new cases on Friday, July 3. That number is now the highest single-day total for the county, surpassing the previous record of 2,903, reported on June 29.
On July 2, a release from Los Angeles County Public Health reported 2,643 new cases. The total for July 4 was 1,402, but was missing reports from one of the larger labs.
As of July 4, 1,921 people were hospitalized, 28% of whom were in the ICU and 18% of whom were on ventilators. This, too, was a higher total than the 1,889 hospitalizations reported the previous week.
In response to surging cases, bars, indoor service at restaurants, indoor museums, and card rooms have all closed once more in several counties, including Los Angeles.
The county also closed its beaches and banned fireworks displays over Independence Day weekend. If you were in L.A. County on the 4th of July, you know residents lit off a massive amount of fireworks anyhow, which resulted in numerous service calls to the Los Angeles Fire Department and "very unhealthy" air quality on Sunday.