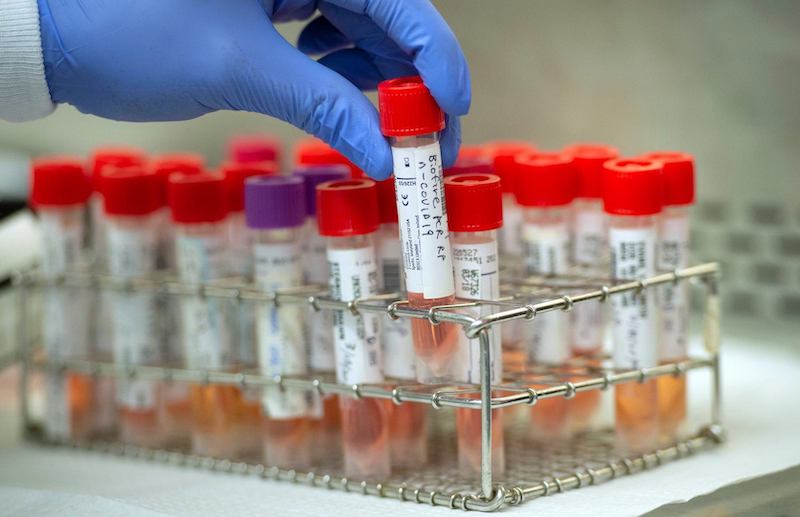 During this afternoon's daily briefing, L.A. County Department of Public Health Director Barbara Ferrer announced a total of 3,011 confirmed COVID-19 cases. This is triple the number of cases the county saw last Wednesday, but the county also tripled the number of completed tests. Ferrer also announced a total of 54 deaths, which includes one healthcare worker over the age of 65.
Ferrer said the best thing we can do is what we've been doing: staying home unless performing an essential task and practicing social distancing when we're out. That means staying six feet away from other people when at grocery stores, pharmacies, or on a walk.  
She also offered new information from the CDC. Previously, anyone who had contact with a positive or presumed positive COVID-19 patient was ordered to self-quarantine if that contact occurred the day the other person presented symptoms. Now, individuals should self-quarantine if that contact occurred up to 48 hours before symptoms. 
As always, you can find updated information from L.A. County online here. You can also view a dashboard of confirmed cases and school and park closures. Find Los Angeles city updates here. If you think you need to be tested for COVID-19, see if you're eligible here. And if you are feeling depressed or anxious, you may call the County's Department of Mental Health 24/7 hotline at (800) 854-7771.