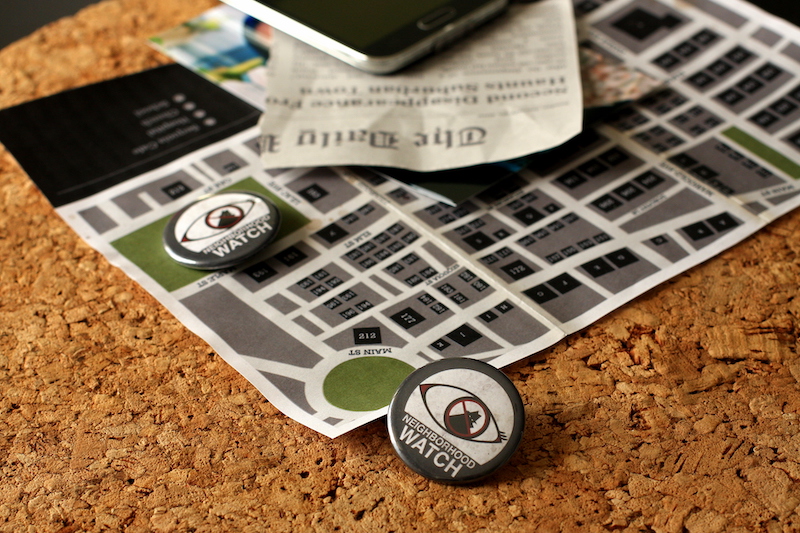 In Welcome Home, the call is coming from inside the house. Your house, specifically. Shine On Collective, an immersive theater company known for provocative, sometimes creepy interactive work, has a new socially distant experience you can enjoy from the comfort of your own home. And, it comes with dinner. 
Tickets for Welcome Home go on sale to the general public on August 18, while the experience itself takes place on September 11, 12, 18, or 19. There's free delivery for select ZIP codes, or you can pick up your package in Culver City. 
What you'll get is an interactive ghost story plus dinner for two or four. The story goes like this:
You've just moved into a new house to find a welcome package from your new neighbors on your doorstep. Inside is dinner, a card, and leftover belongings from the home's previous occupants. As you sift through those belongings, a strange and otherworldly story unravels through letters, audio, and other objects. You may have to solve a few mysteries along the way, but what you won't have to do is log into any Zoom calls or open up your computer. The experience is expected to take between 75 minutes and two hours, depending on your pace.
Dinner comes via Side Kitch and consists of four options: beef short ribs with baked mac n' cheese and sautéed green beans; grilled chicken breast with carrots and garlic mashed potatoes; roast chicken with mac 'n cheese and grilled vegetables; or roasted cauliflower "shawarma" and grilled vegetables over seasoned rice with hummus, garlic sauce, and pita on the side.
Reserve your experience here on Tuesday, August 18 starting at 8 p.m. It's $80 for two players (two meals, one experience box) or $120 for four (four meals, one experience box).
Related: Vampire Pizza Delivers a Meal & a Puzzle Game