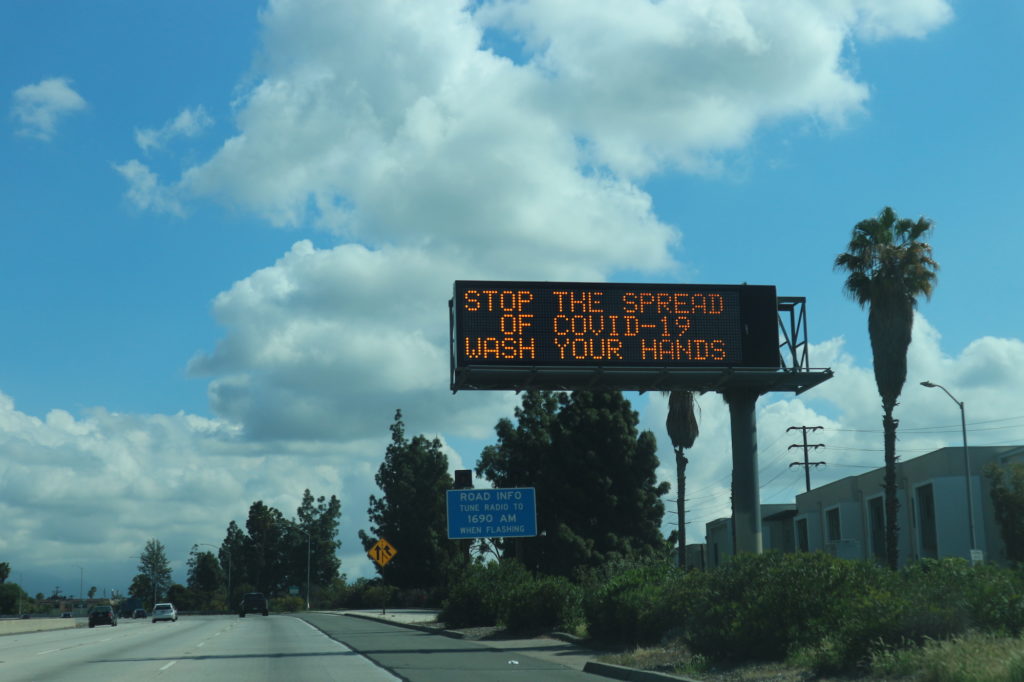 Much will be written in the months and years to come of the mental health toll inflicted as a result of the social distancing measures being instituted right now.
While reasonable and necessary for our physical well-being, and logical to stave off rampant spread of the COVID-19 virus, these behaviors do come at a cost to our psyche. Radical introverts notwithstanding, people are evolved to be around other people. Hole yourself up in your home for a week with minimal in-person contact and then paint me a picture. It's not roses.
There are no easy remedies here. A 30-day calendar of isolation is daunting. If you live alone the outlook is even tougher.
As of today, people in Los Angeles are still allowed to go outside for exercise, as long as we're social distancing. Of course you can't be hiking or jogging or walking the dog 24/7. You'll need to find ways to occupy the mind at home, and preferably not by dwelling on the latest COVID-19 news cycle.
So what's there to do?
We Like L.A., in no small part thanks to our site editor Juliet Bennett Rylah, has (in my humble opinion) done an admirable job in putting together some content to guide your entertainment at home. Below are a few lists we've published in the past week that you ought to consider checking out if you're looking for ways to occupy your mind, and preserve some sanity:
Beyond these curated lists, one of the most common activities I've seen on my own social feeds is friends doing virtual hangouts. This could just a simple FaceTime conversation to catch up, or a more thoroughly planned 'happy hour' where you invite multiple friends to a group chat and fix yourself a cocktail, beer, or glass of wine for the occasion.
Others are using this time to tackle major at-home organizational tasks they've been putting off. Or maybe just go on a cleaning binge. I've heard some people say they actually find cleaning the home to be therapeutic. Not that I have any clue what these aliens are talking about.
However you approach this challenge, I hope you're doing it in a way that keeps your sanity meter as charged as possible. We're going to need every ounce of mental strength we can muster in the days, weeks, and months ahead.