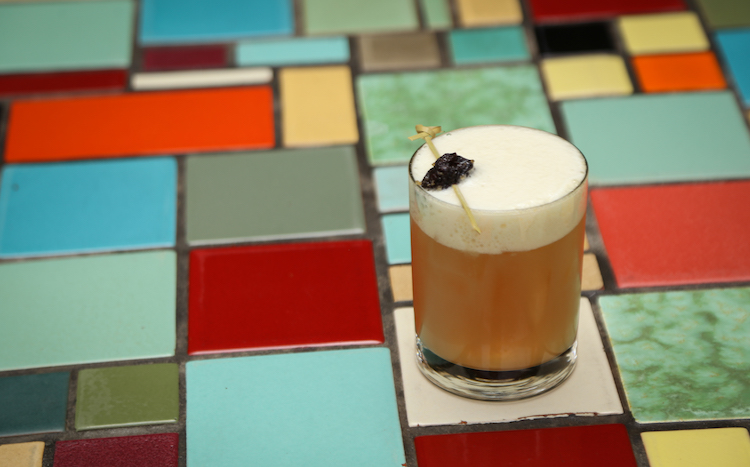 Los Angeles County is pushing forward with reopening plans yet again. Nail salons, spas, tattoo shops, bars, and wineries are among the slew of businesses that can reopen—with modifications—on Friday, June 19.
According to a press release from the County:
"Although overall case counts are increasing as testing becomes more widespread and there is more community transmission, the County continues to see steady decreases in the rate of COVID-19 infections and virus-related hospitalizations and deaths."
The positivity rate in L.A. County remains at 8%. 
Starting June 19, houses of worship and protests held outdoors will no longer have limits as to how many people are allowed to participate. This may be a moot point, as recent protests against racism and police brutality were already drawing thousands of people. 
Additionally, the following sectors can reopen on June 19:
Nail salons
Cosmetology services
Spas that offer aesthetic and massage services
Tattoo and piercing shops
Tanning salons
Casinos, card rooms, and satellite wagering sites
Bars and wineries not anchored to food services
All of these reopenings will come with modifications for social distancing, sanitization, and facial coverings. Earlier today, Governor Gavin Newsom said all Californias are required to wear their masks when in public and around people outside of their households from whom they can't social distance. (Read more about that order here.)
There will be other modifications, too. At a nail salon, you'll only be able to get one service at a time. For example, you won't be able to receive a manicure and a pedicure simultaneously. You'll need to wear a face covering when you get a massage. Though you can now get tattoos and some piercings, you won't be able to get a piercing in the nose or mouth area.
And though you'll no longer need to order food to get a drink, you still can't order at the bar and there will be no entertainment—except, of course, the riveting conversation of those at your table. And yes, you can take off your mask when you're eating or drinking at a restaurant or bar. You'll just have to put it back on if you get up to use the restroom and when passing through common areas. 
As a reminder, just because they're allowed to, businesses don't have to reopen until they feel ready and can meet all of the new safety protocols.
To see current COVID-19 data, reopening guidelines, and more local info related to the pandemic in L.A. County, go here.