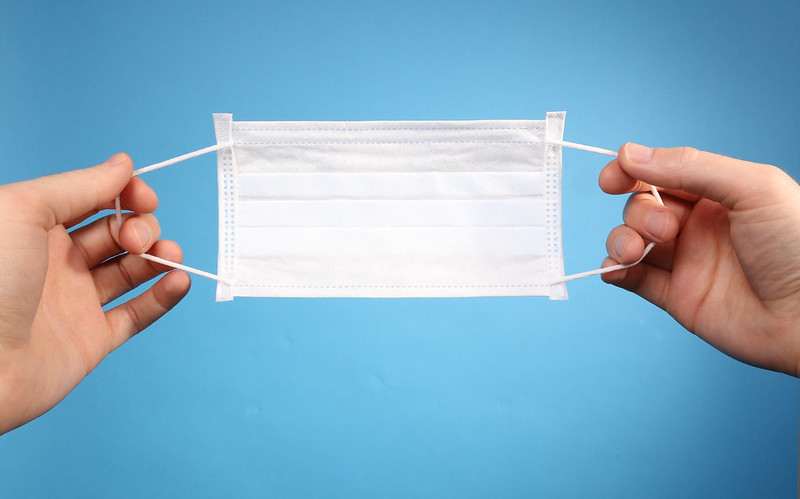 Health experts and local officials have repeatedly asked Americans to wear their cloth face coverings when in public to protect the health of others, but West Hollywood is doing more than asking. If you venture out without your mask, deputies may fine you up to $300 for the first offense.
According to a community bulletin posted by the West Hollywood Sheriff's station, the department will begin issuing "Administrative Citations for people who are not conforming to the Order to wear a face cover/mask in public. Our last option was to conduct enforcement by issuing an Administrative Citation, but the risk to Community health is too great."
For a first offense, the fine is $250 with a fee of $50 for a grand total of $300. The cost of a cloth mask, comparatively, starts at free if you have an old T-shirt and two hair ties. TimeOut also has a few nice local options here.
Last month, Gov. Gavin Newsom ordered everyone statewide to wear a cloth face covering when in public. Exceptions include those with disabilities or medical conditions that would prevent them from safely doing so and children under two. Local health orders also allow those who are dining in at a restaurant to remove their masks when seated at their tables. Please note that all bars and indoor restaurants are currently closed for sit-down service due to a rise in COVID-19 cases.