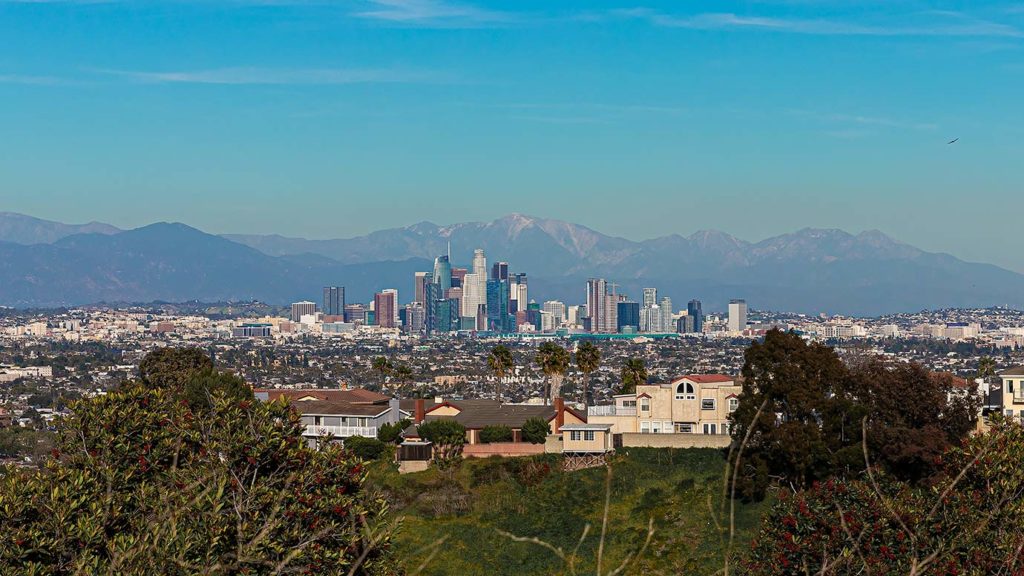 This week, we covered independent theaters struggling for answers in the face of COVID-19 and conducted interviews that shed light on the state of L.A.'s restaurant scene. We also offered a breakdown of the five stages of California's reopening and, specifically, what opens this weekend in Los Angeles. Catch all that and more in the week that was, according to We Like L.A.
May 8: We asked these independent theater owners to walk us through the moment everything fell apart and what they envision in the future. Can theater be replicated online? And how different will our new normal be for these gathering spaces? 
May 8: In our Friday episode of We Talk L.A., Kristie Hang joined us for a chat about what's happened in the San Gabriel Valley restaurant scene over the past several months, and how mom and pop establishments are coping with the pandemic.
May 8: Every eligible voter in the state will receive a mail-in ballot with prepaid postage, so no need to find a stamp. Secretary of State Alex Padilla said he believes voting by mail will be "great" not only for public health, but also voting rights and participation.
May 7: Several of our beloved botanical gardens are closed to the public, but two remain open for you to enjoy in real life, as long as you book tickets in advance.
May 7: In Wednesday's episode of We Talk L.A., chef Royce Burke called in for a chat about how the restaurant industry is coping with the COVID-19 pandemic, and how he's trying to play a small part in helping the community via his newly relaunched pop-up service. Read the episode recap here.
May 7: According to organizers Christopher Street West, L.A. Pride is canceled for 2020, though it will exist online in some way. This comes after a postponement of the annual festival back in March.
May 7: City trails are reopening this weekend as part of Stage 2, but in an editorial piece, Brian Champlin argues we ought to be cautious about flooding back to popular hiking destinations.
May 6: L.A. Mayor Eric Garcetti announced that some Los Angeles retailers, in line with guidelines from the state and county, can open for curbside pickup on Friday. On Saturday, trails, trailhead parks, and golf courses will reopen, except for Runyon Canyon. That means that on Friday, Los Angeles officially embarked on Stage 2 out of 5 of our current COVID-19 crisis.
May 6: L.A. County Public Health Director Barbara Ferrer revealed a roadmap for reopening our businesses and recreation areas and ultimately, returning to normal. This process consists of five stages. We break it down here.
May 5: The Los Angeles Public Library is asking locals to submit materials that "tell the story of COVID-19 and its impact on different facets of your life." The materials will be curated as part of their Safer at Home Archive.
May 4: During a briefing Monday morning, LAUSD Superintendent Austin Beutner announced that the 2020-2021 school year will kick off on August 18. However, it's still unclear if that will happen online only.